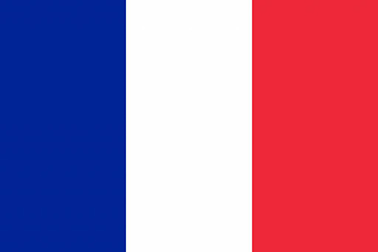 The words of the President
The MJC is first and foremost a collective tool that brings together the inhabitants of the territory around a set of activities and events in the spirit of popular education.
The trust you place in us through your membership in the MJC association constitutes a civic commitment. The MJC is a common good. It is an asset for our territory.
The ordeal that the pandemic has imposed on us has called into question our hopes and expected development for the 2020-2021 season. However, we did not stand idly by, and the investment of staff and members of the association's office made it possible to prepare for an «after» Covid.
During the past year, the serious management of financial and human resources (which has
necessitated certain sacrifices) and recourse to the use of government measures (partial unemployment) made it possible to safeguard our structure.
The Leisure division, which is self-financing through membership fees, was the most affected by the drop in the number of registrants in the workshops. We are therefore making every effort to promote your return to the common home. Objective: rediscovered conviviality!
In the 2021-2022 season brochure, you will discover the leisure activities we offer for all ages.
In accordance with the commitments made at the general meeting, it will again be possible to pay for participation in workshops with a three-payment payment as soon as registration to the year is greater than 100 € (see details with the secretariat).
Membership of the association remains unchanged.
New activities for young people aged 14 to 17 are flourishing, coordinated by the Youth Center (video reportage workshops; game evenings; discovery outings).
The Youth Center also carries out actions in the neighborhoods and provides support in the colleges.
The Contemporary Music section regularly puts at your disposal the program of concerts in the "La Capsule" room. You can also make an almost professional recording of your own music thanks to the MJC studio which can be used
individually but also in partnership with schools from
Manosque. This equipment is now available at specific times and days, with the possibility of being accompanied by a professional.
The Director and his sector managers are at your disposal for any questions that may arise and to analyze ideas for actions that could be developed through the MJC.
Getting together will be our goal for the season ahead, to overcome the isolation that has gripped us for nearly two years.
Michel Vuillermoz